WATCH "Lessons from the Crisis: Next Steps for College and Career Training" Webinar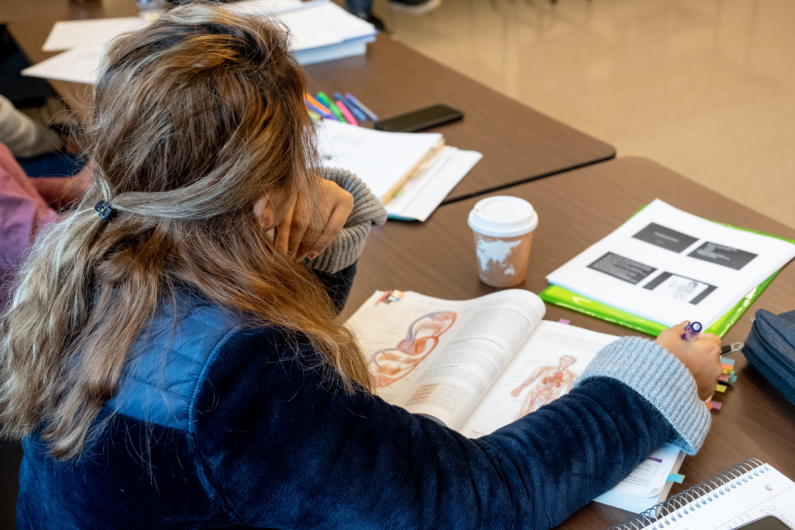 Image courtesy of the Community College of Vermont (CCV).
Watch the full recording
To access a summary of actionable takeaways from the event, click here to sign-up for email updates on future Insight Hub activities. After you sign-up, you'll be directed to the document.
NOTE: All registrants received both the recording and the summary via the email address used to register for the event. If you have questions, please contact info@vermontcf.org.
As we begin to navigate the pandemic's long-term impacts on employment, now is the time to promote education and training programs that lead to Vermont's promising jobs. In 2020, the Community Foundation and its partners granted more than $3.4 million to college and career training initiatives, which boosted enrollment at a time when enrollment nationally was in decline and provided a valuable framework for pandemic-era public policy. On June 22nd, 2021, the Community Foundation hosted a short webinar to discuss how grantmakers can support college and career training in ways that drive more equity and resilience in Vermont. Speakers included:
Dan Smith, President and CEO, Vermont Community Foundation
Carolyn Weir, Executive Director, J. Warren and Lois McClure Foundation
Joyce Judy, President, Community College of Vermont
Mamie Voight, Interim President, Institute for Higher Education Policy and Managing Director, Postsecondary Value Commission
To view more Insight Hub content and learn about upcoming events, visit vermontcf.org/insighthub.